A Love Story - Printmaking Classes ( virtual group lessons with weekly support followup )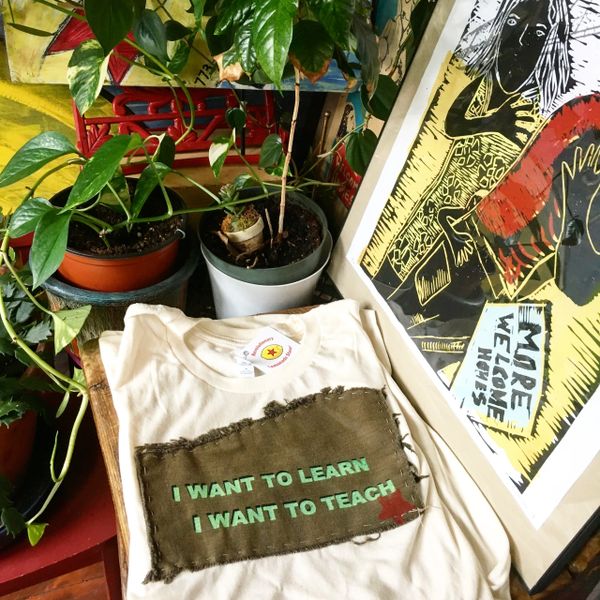 A Love Story - Printmaking Classes ( virtual group lessons with weekly support followup )
The Revolutionary Lemonade Stand is starting up a four week printmaking class . We will use some home materials ,but we will also use some traditional print materials like linoleum and carving tools that you can buy from Blicks.com for about $40 additional cost.  The class will be a 90 minute  group lesson ( using Zoom or Facetime ) that will include a weekly topic theme and also a number of technique demonstrations and a discussion of work created during the week. 
Sign up for the Sunday evening or Monday morning or Monday evening time slots and I will follow up to coordinate the next steps. This class is open to people with all levels of art experience and to those inside and outside of Chicago. Everybody at all levels of printmaking experience will gain confidence and new skills galore truly !
This class may be cancelled due to low enrollment and your money will be refunded. The time of the class will depend on the age and availability of the students.